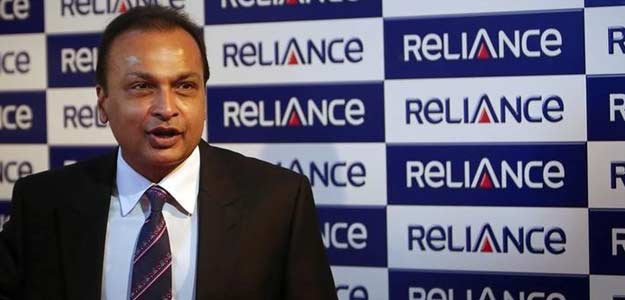 Reliance Infrastructure shares rallied as much as 7.86 per cent to hit intraday high of Rs 493.85 in an otherwise subdued market on reports that the company is planning to sell its cement unit.
Citing sources, Reuters reported that Reliance Infrastructure is in advanced talks to sell its cement business for Rs 2,600 crore and a deal could be announced as soon as this week.
The report added that under the terms of the deal, the buyer would also take over the cement unit's outstanding debt of Rs 2,400 crore, giving the business an enterprise value of Rs 5,000 crore.
Reliance Infrastructure's cement unit has three plants with total installed capacity of 5.8 million tonne per annum (MTPA). Another 5 MTPA cement manufacturing plant is being developed in Maharashtra, according to its website.
Analysts say that if the proposed move goes through then it will lower the debt on company's balance sheets.
Shares of Reliance Infrastructure ended 7.7 per cent higher at Rs 493.