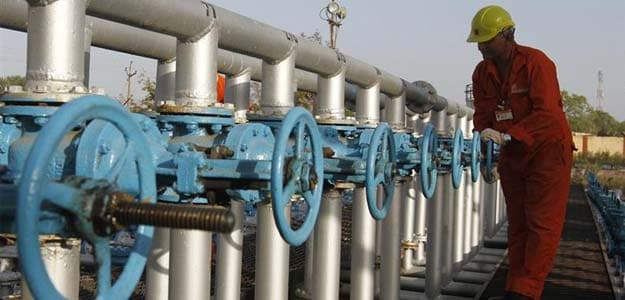 New Delhi: The combined market valuation of top ten Sensex companies rose by Rs 28,382.58 crore during the week from December 21 to December 24, with (Oil & Natural Gas Corporation (ONGC) emerging as the biggest gainer.
The market capitalisation (M-Cap) of ONGC surged by Rs 9,154.37 crore – the most among the top 10 firms – to Rs 2,00,155.69 crore.
The M-cap of ITC jumped by Rs 4,779.31 crore to Rs 2,59,608.76 crore, while that of CIL rose by Rs 3,695.07 crore to Rs 2,03,639.59 crore.
Tata Consultancy Services (TCS) saw an increase of Rs 3,330.02 crore in its market capitalisation during the week, taking its M-Cap to Rs 4,79,474.08 crore.
The valuation of Reliance Industries Ltd (RIL) soared by Rs 2,866.7 crore to Rs 3,24,212.65 crore while that of Infosys jumped by Rs 2,273.97 crore to Rs 2,51,710.68 crore.
HUL's market cap jumped by Rs 898.01 crore to Rs 1,86,796.15 crore.
The market value of HDFC rose by Rs 805.02 crore to Rs 1,94,143.24 crore while that of HDFC Bank was up Rs 315.38 crore at Rs 2,70,982.09 crore.
The valuation of Sun Pharma went up by Rs 264.73 crore to Rs 1,90,494.92 crore.
In terms of ranking, TCS was at the top, followed by RIL, HDFC Bank, ITC, Infosys, CIL, ONGC, HDFC, Sun Pharma and HUL.
The Sensex rose by 319.49 points to settle at 25,838.71 for the holiday-shortened week.