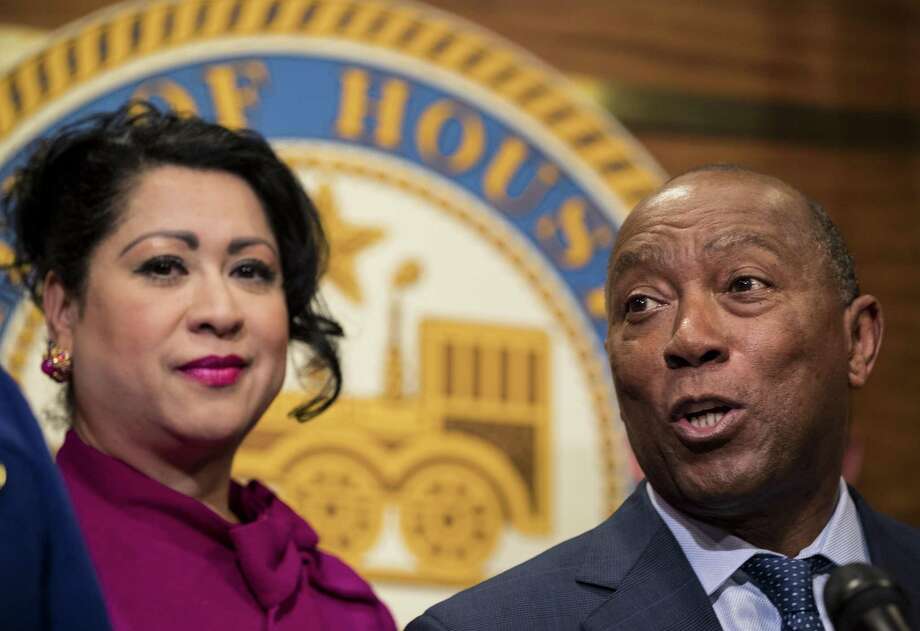 Companies in Houston need to bring more Hispanic executives into C-suites and board rooms, or risk losing out on a large and growing market and source of talent, Hispanic business leaders say.
The Houston Hispanic Chamber of Commerce on Thursday will present data to local executives to make the case that businesses need to integrate a growing and well-qualified pool of Hispanic candidates. Hispanics will become Houston's largest ethnic group by 2020..
Hispanic spending in Houston could top $80 billion by 2022, up from $55 billion today , representing more than 25 percent of all spending in the region, according to the Houston Hispanic Chamber of Commerce, which represents entrepreneurs, executives, small businesses and Fortune 500 firms.