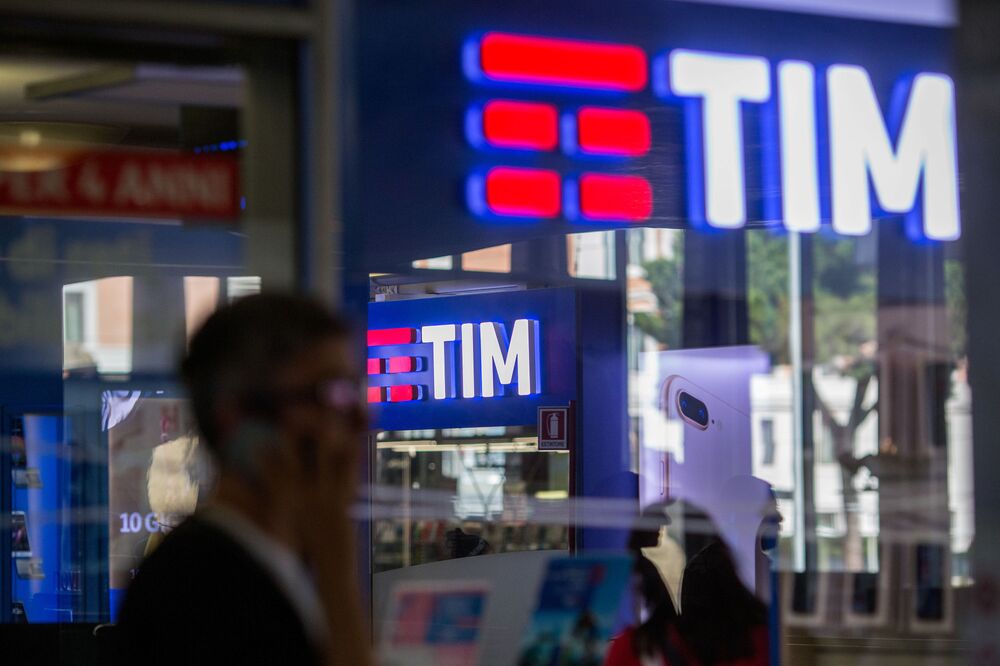 Telecom Italia SpA made a non-binding, exploratory offer for BT Group Plc's struggling Italian business, according to people familiar with the matter.
The U.K. phone carrier's local business also attracted interest from Wind Tre SpA and fiber carrier Retelit SpA, the people said, asking not to be identified because the process isn't public. Bloomberg News reported last month that BT is soliciting non-binding offers for its Italian unit, moving ahead the sale.
Representatives for BT Italia, Telecom Italia, Wind Tre and Retelit declined to comment when contacted on Saturday.
The Italian unit, the focus of a BT accounting scandal in 2017, had revenue of about 390 million euros ($447 million) in fiscal 2017-2018 and negative earnings before interest, tax, depreciation and amortization, people familiar with the matter said in December. The business, which serves big Italian clients like Eni SpA, Fiat Chrysler Automobiles NV and Mediaset SpA, is seen as potentially valuable to a buyer for those relationships, the people had said.
BT in October named the outgoing Worldpay Inc. head Philip Jansen as its chief executive officer, turning to a corporate restructuring expert to overhaul the carrier after profit warnings and a clash with Britain's telecom regulator.