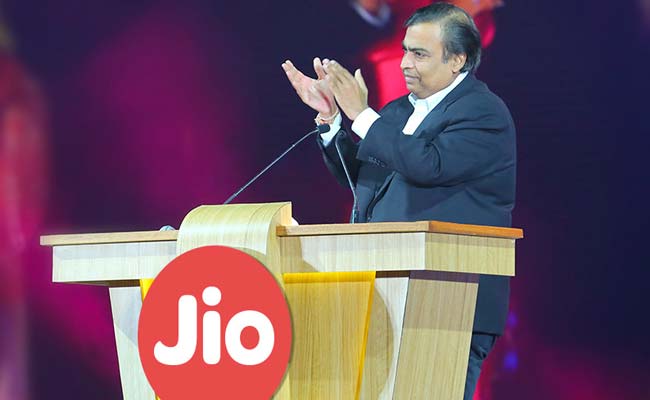 With Saudi oil major Aramco buying stake in Reliance Industries oil-to-chemical business and uncertainty over likely changes in the equity structure of the company, Mukesh Ambani has increased his stake in Reliance Industries.
In the industry circle, it is seen as a fortification of the promoters' stake and hold over the company on the back of the recent dilution of equity.
Reliance Services and Holdings, Mr Ambani's firm, acquired 17.18 crore equity shares or 2.71 per cent stake on September 13.
In July, RIL approved the merger of Reliance Holding USA Inc (RHUSA) with Reliance Energy Generation and Distribution (REGDL) and merger of REGDL with itself. RHUSA is a wholly-owned subsidiary of REGDL and REGDL is a wholly-owned subsidiary of the company.
As per data on the exchanges, promoters of RIL held 47.29 per cent stake, foreign institutional investors (FIIs) 24.4 per cent, mutual funds 4.56 per cent, insurance companies 7.1 per cent and public the rest 16.65 per cent, as on June 30.