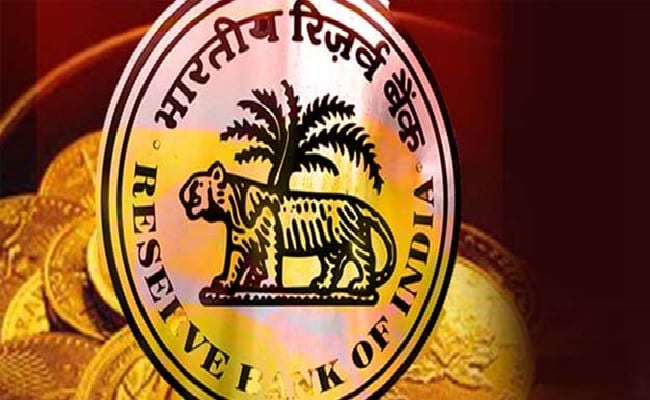 BENGALURU: 
A February Reserve Bank of India rate cut is on a knife's edge, with just under half of economists polled expecting easing at that meeting, and is highly likely by the middle of next year, according to a Reuters poll.
After slashing the repo rate by 135 basis points this year to 5.15 per cent, the RBI cited concern about near-term inflation when it took analysts and markets by surprise and kept it unchanged last week, pushing stocks and the rupee lower.
But the central bank acknowledged there was room for further cuts.
With economic growth at its weakest in over six years, 49 per cent of economists, 33 of 67, in a snap poll taken after the Monetary Policy Committee's decision, predicted that would be a temporary pause and another cut would come in February.
The others expected no move at the February 4-6 meeting.
"The MPC has retained its 'accommodative' policy stance, which suggests that this is a pause rather than an end to the loosening cycle," said Darren Aw, Asia economist at Capital Economics.
A firm majority, over 80 per cent economists said the RBI will cut rates by end-June, with the median forecast for a 25-basis point trim to 4.90 per cent, and then stay on the sidelines for the rest of the year.
"Timing the next RBI move has become precarious after it chose to abstain from additional front-loading, despite a sharp growth downgrade and below-target inflation forecast with balanced risks," said Abhishek Upadhyay, senior economist at ICICI Securities.
"We suspect higher inflation and fiscal risks could push any further cut to the next fiscal year, perhaps in June with the risk that we have already reached the end of the rate cut cycle."