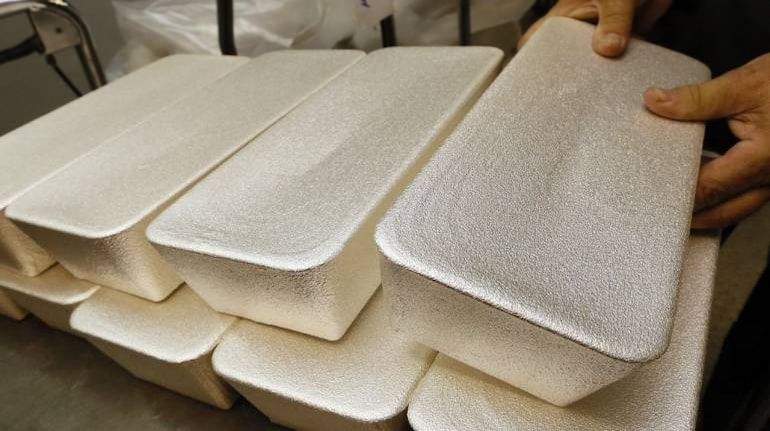 Silver prices rallied by 8 percent last week on falling Gold-Silver ratio. At the end of last week, the price of silver was sitting around the $15.80 per troy ounce. Silver prices have under-performed gold prices in 2020 and made a low of $11.74 in March, the lowest price since 2009.
We are seeing some similarities in the silver market when compared its price moves during the recession like crisis back in 2008. Firstly, if we look at the stimulus measures announced during 2008 and 2020 recession like scenarios, Fed announced unprecedented stimulus package with short term rates to zero and started the Quantitative Easing (QE) program.
During Q3 2008, Fed borrowed $530 billion while this year it said it would borrow almost five five times the amount i.e. $3 trillion.
Secondly, Gold-Silver ratio in 2008 and 2020, the ratio hit its peak in both but the high in this year have been significant. The ratio rose to record high of 124 in March 2020 and currently the ratio is standing at 104.
Thirdly, the selling in Silver during 2008 before it dramatically rallied to record high of $49.82 an ounce in 2011 is similar when we look at the selling in March when prices made low at $11.74 followed by the price rally towards $17.10 an ounce till date.
To conclude with, if the history has to repeat in 2020 as Silver have performed better during Global Financial Crisis, we may see a huge upside in Silver prices in the next two years. The investment demand rather than industrial demand in Silver will drive the price higher in 2020. The falling Gold-Silver ratio and five times more monetary easing reflect far greater threat to our economy.
Therefore we expect MCX Silver prices to trend higher towards Rs 51,000-Rs 53,000 in the coming year. Currently, the MCX Silver prices are trading at Rs 47,000 per kg.